Friends from Vintage and Post Vintage Racing.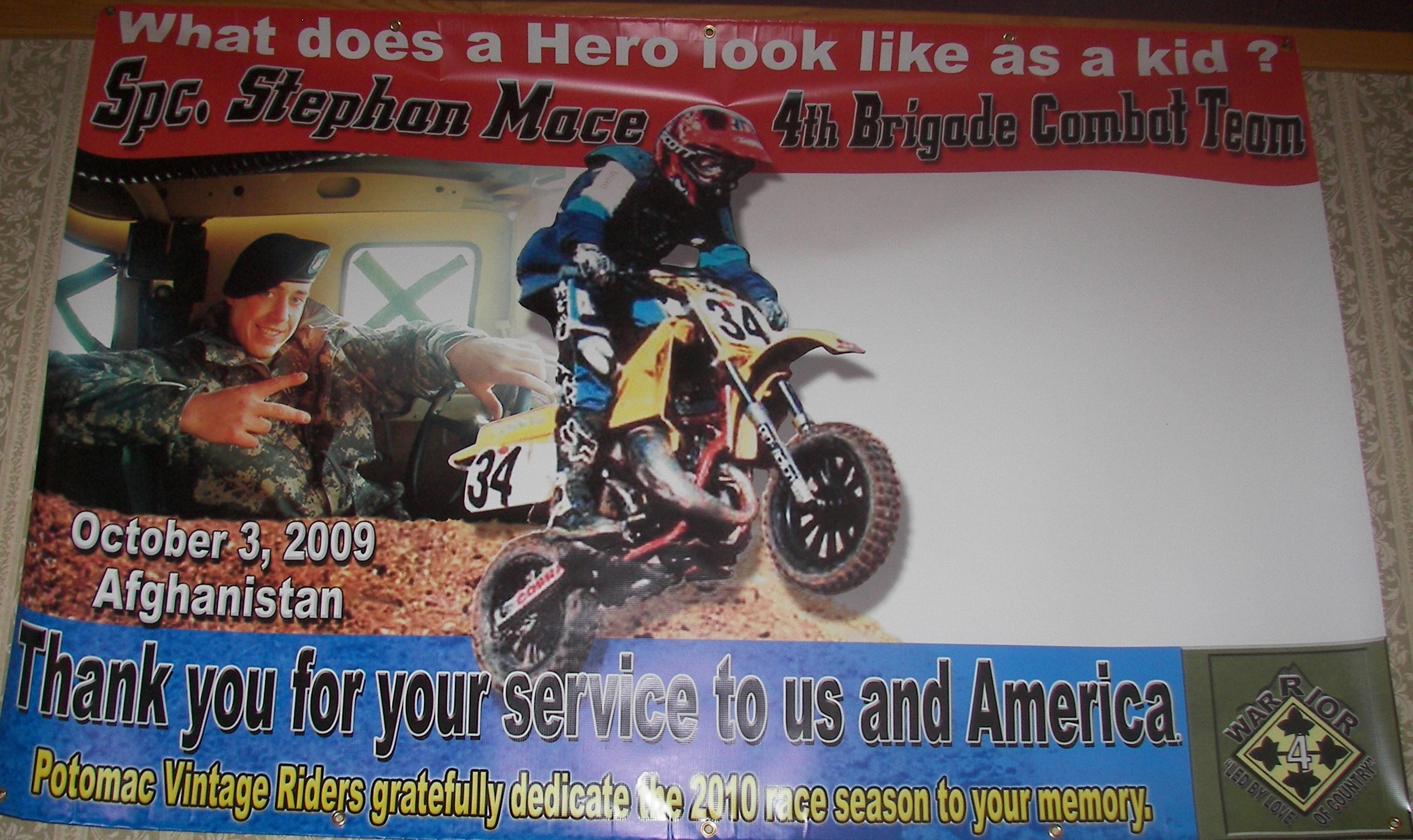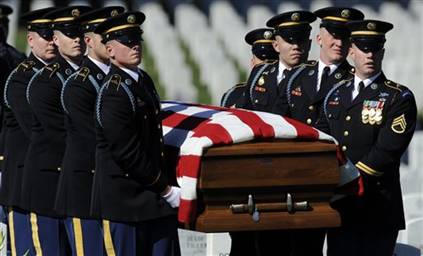 Stephen Mace, a rider, a soldier, a young man who made the supreme sacrifice for US. We love you Stephen and I for one, will never forget!

George Ackerman, #228, with his 77 Honda CR125.

Elizabeth City, NC, September 2003.

Gatorback, FL, February 2004.

The Landing, MD, George giving son, Corey, pep talk, October 2004.
You can see more at George's site at http://ackerman228.home.comcast.net

Future Mid-Atlantic and AHRMA Expert National Post Vintage Champion, Lee Sutton.



April 18th 2004, before and after shots of Lee's Ride, a 78 CR250R with a few mods.. The bike was purchased from the original owner that we raced with back in the late 70's. After a total rebuild of the motor in 82, (new cylinder, crank, clutch basket), she was stored after just a few races. The bike came with a Folding Shifter, FMF arm, Fox AirShoxs, 80 Tank and filter box, DG air caps, beefier fork springs, and a side pull throttle. Lee has equipped his bike with Dunlop 756's, widen the footpegs, SE Doug Henry bar, and Perches and Levers that are to much for my budget. The kicker was repaired by Jim Hayes. Other items that had to be purchased, brake lever bushings, rear wheel bearings, rear brake shoes, fork seals, all external seals, yellow backgrounds, Decals, and Side Panels, and a Gripper Seat Cover that is not pictured. The rest was grunt work, removing 20 yr old dirt and chain lube.
UPDATE!...September 2004, Lee decides to refocus his attention on Modern MX, supporting 2 bikes in different series is very demanding, he rather
see someone make good use of the bike than let it sit, the bike goes up for sale. Lee will continue to make an appearance at Elizabeth City on one of
my CR's.
THE NEW OWNER, FRED GUIDI.........!


The Landing, October 2004. Following this event, Fred installed new OEM Fenders and a Mikuni Carb.
Neal "Yes I can get air if I want to" Siegel on a HD Sprint.
Chris Huhn, the Man that got Mid-Atlantic Vintage/Post-Vintage MX started. I found his former store and website, VMX, when I was putting my 78 CR250R back together in 98. Thanks to him, I got back into riding. I will always cherish the competition I had with Chris on the track.

Homepage Store Pictures of Family, MX Past, MX Present, Friends, District 13 Riders 78 to 82, Links & Information Projects and Rebuilds ScoreBoard
---
Updated: 08/18/2017
Web Master: Thor Lawson LtThorę1995-2017