Thor Lawson's -- Evolution Suspension Products

"OC Designs--custom backgrounds made to order"
Al Conte is a AHRMA North Atlantic rider and member of our MX committee, below is a couple samples of the plates he did for me and my buddy George Ackerman. A set of 3 custom plates with number, name, and bike make start at $45.
Click on the plates to email Al.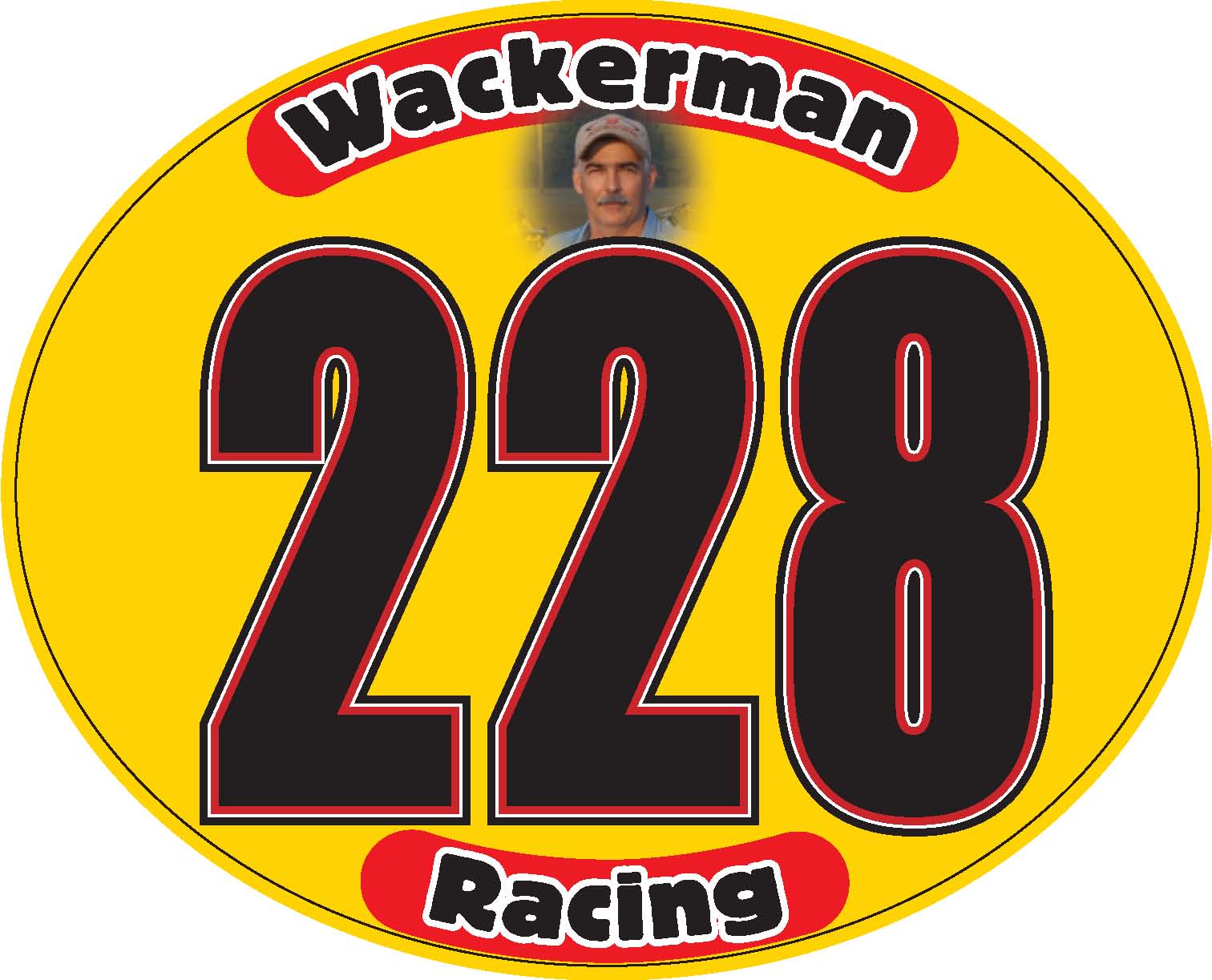 ---
International Customers, please return to the main store page for shipping options before checkout. First class available for manuals and decals upon request. The difference in cost will be refunded after I mail your items.
---

Homepage Pictures of Family, MX Past, MX Present, Friends, District 13 Riders 78 to 82 Projects ScoreBoard
Updated: 10/07/2015 Web Master: Thor Lawson LtThorę1995-2015
The images on this page are the property of OC Design, unauthorized use without the permission of the owner is prohibited.