Pressure Settings for the Fox AirShox.
The AirShoxs offer more versatility in tuning than conventional shocks. The downside,
they do require periodic maintenance and the proper tools to set and adjust the pressure.

The following information is taken from the Owners Manual and is intended as a reference guide,
it is not a substitute for the Complete Manual.
The recommended oil for all Fox Shoxs, Forxs, and Simons Forks is Belray LT-100, the same as 5wt fork or shock oil.
Need the basic seal installation guide? Click Here for the downloadable PDF file.
Under Construction---> Link to PSI Calculator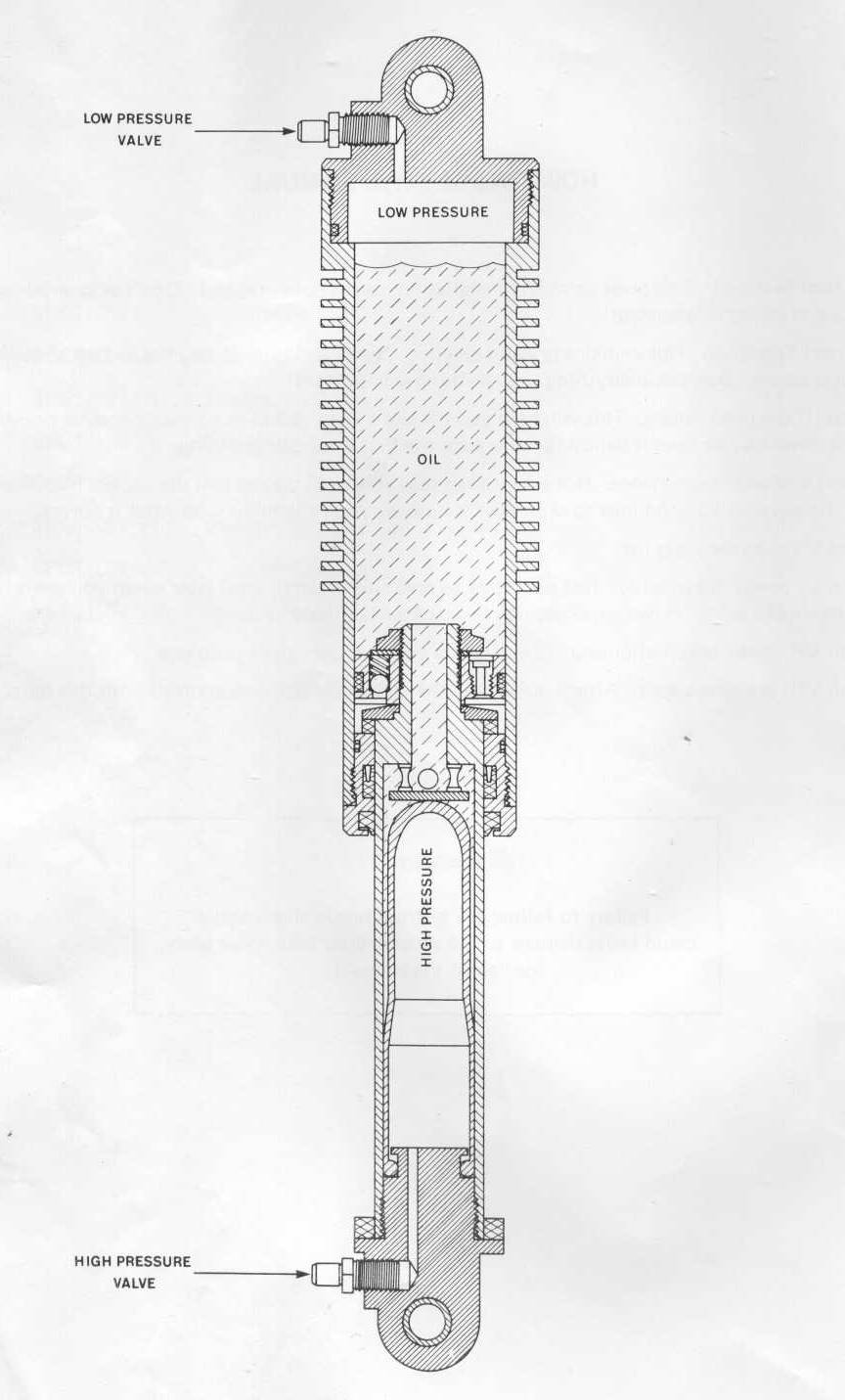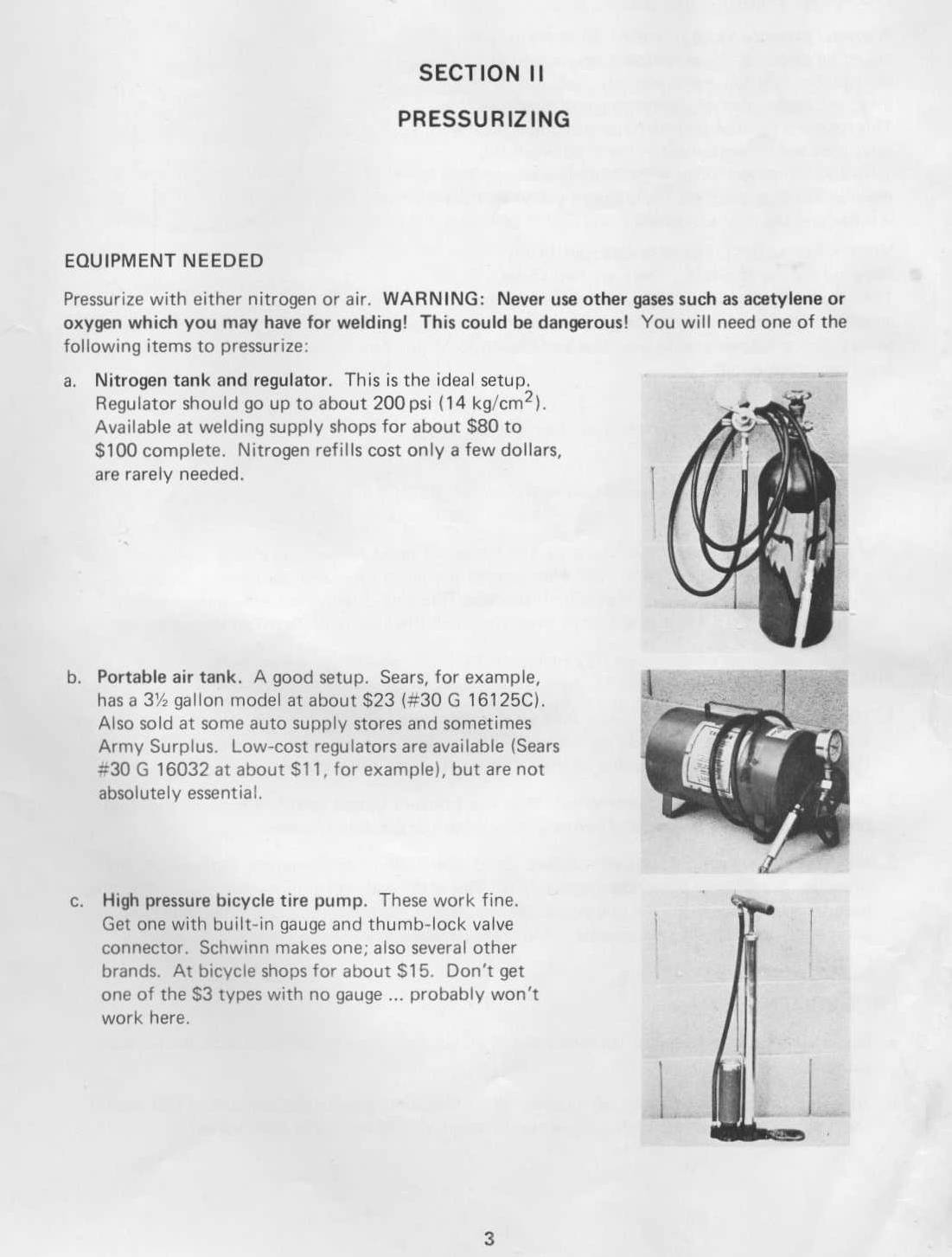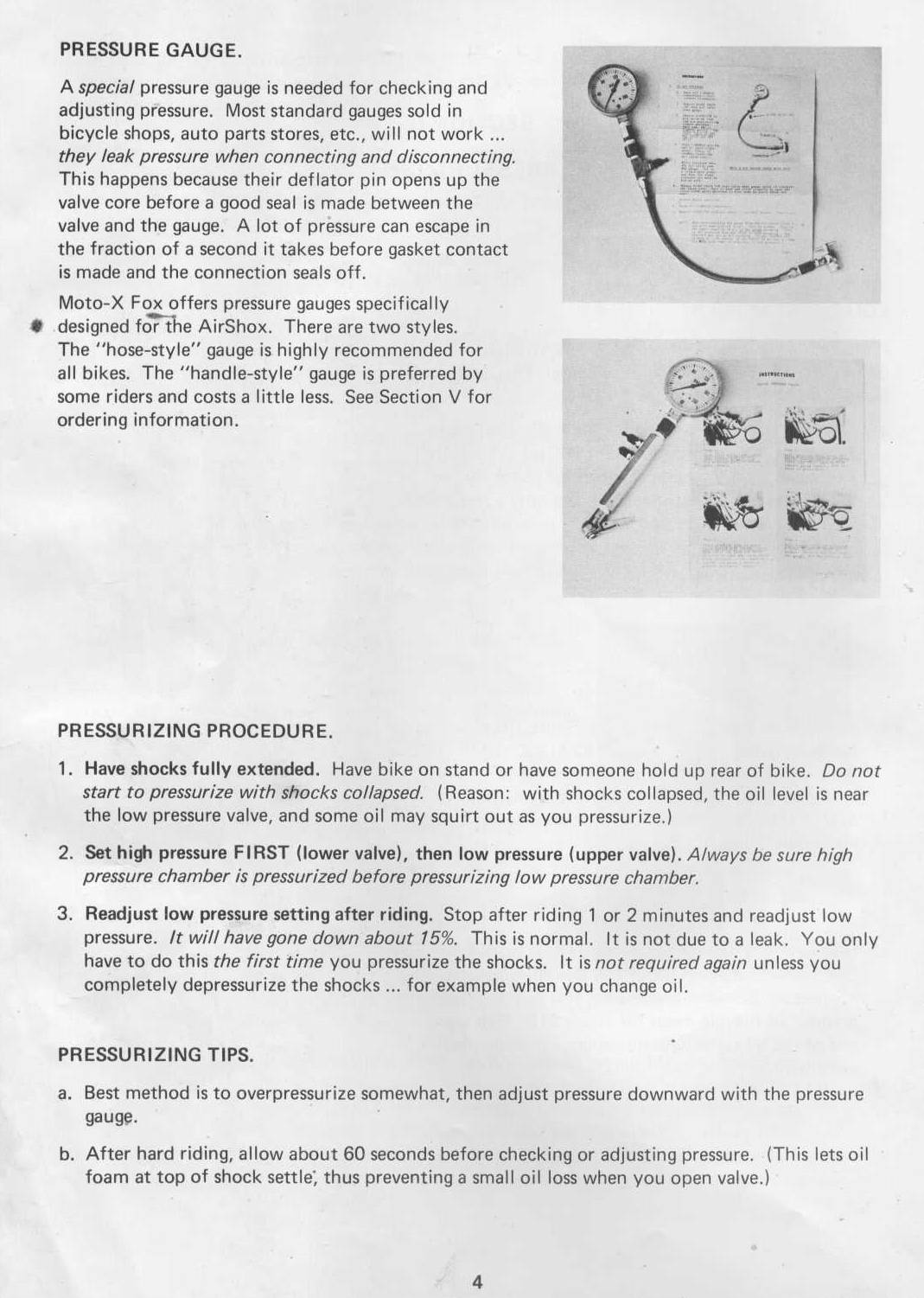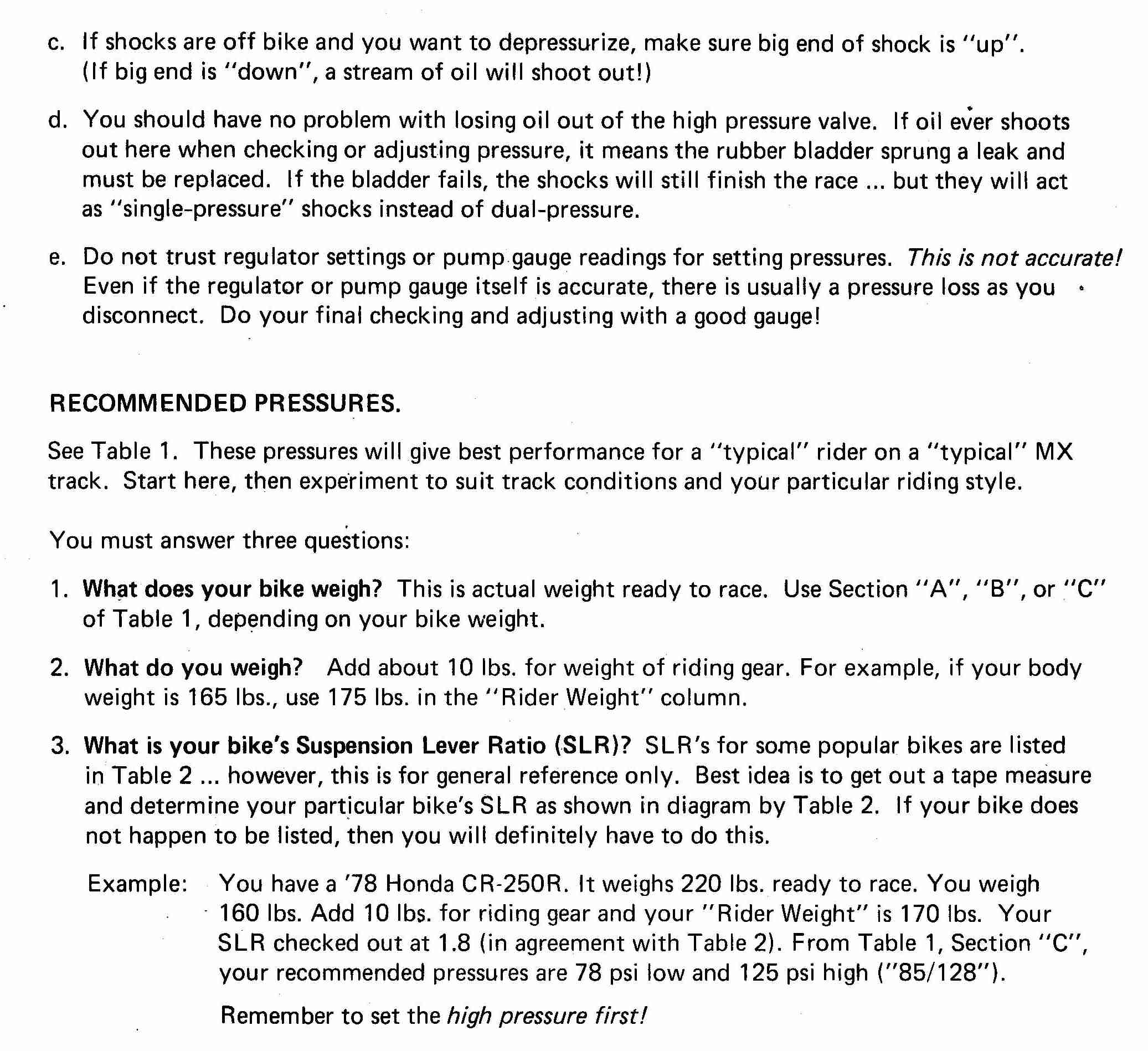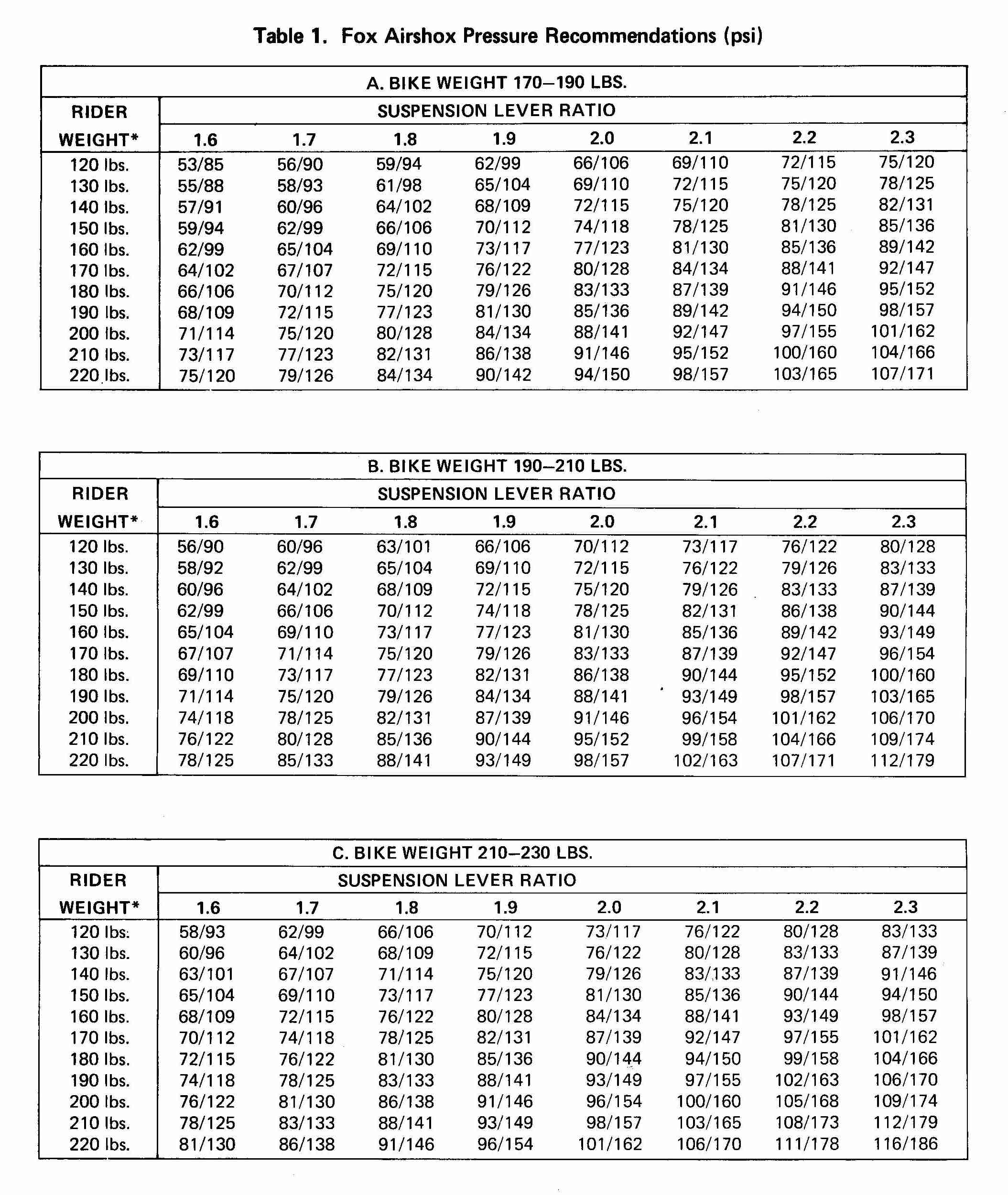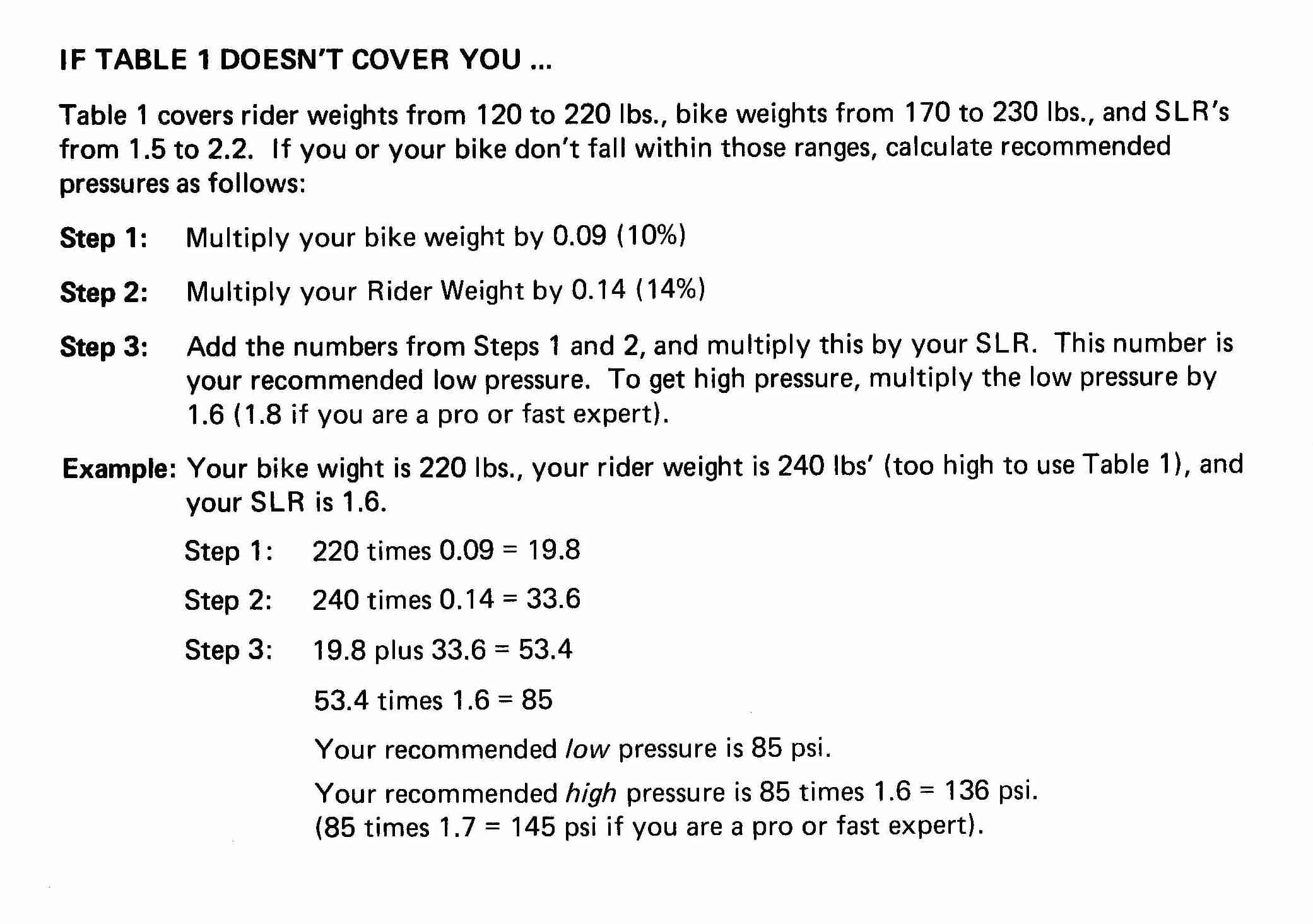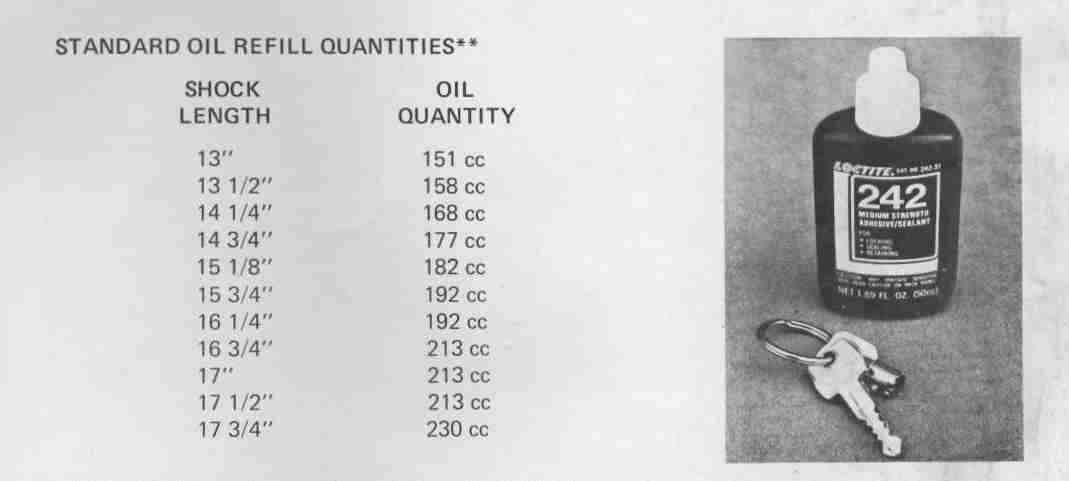 Homepage Store Pictures of Family, MX Past, MX Present, Friends, District 13 Riders 78 to 82, Links & Information Projects and Rebuilds ScoreBoard
---
Updated: 10/07/2015
Web Master: Thor Lawson LtThorę1995-2015